Mijn naam is Inge, het gezicht achter Milaan met Local. Ik organiseer al enkele jaren Nederlandstalige tours in Milaan. Eerst onder de naam Food in the Streets, nu als Milaan met Local. 
Ontdek Milaan met een local tijdens een van de Nederlandstalige stadswandelingen of fietstours, begeleid door mij of via een uitgestippelde route die je op eigen gelegenheid kan doen.
En natuurlijk kan ik een route of programma op maat maken!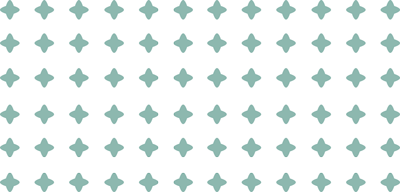 "Of je nu al vaker in Milaan bent geweest of hier voor het eerst komt, tijdens mijn Nederlandstalige tours in Milaan vertel ik je graag meer over de stad, zodat dat je het optimale uit je verblijf in Milaan haalt!"

Inge de Boer – Milaan met Local
Milaan is een veelzijdige stad die je echt moet gaan ontdekken.

Wandel door het historische centrum, bewonder de hedendaagse architectuur rondom Piazza Gae Aulenti en CityLife, pak een terrasje langs het Naviglio, bezoek een van de vele musea en ga shoppen bij een van de vele conceptstores.

Er is voor iedereen genoeg te doen in Milaan.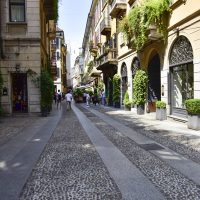 "Elke wijk in Milaan heeft zijn eigen karakter. Het heden en het verleden zijn met elkaar verweven. Begin je dag of weekend in Milaan met een Nederlandstalige tour van Milaan met Local."​
Inge de Boer – Milaan met Local